A career that matters.
We are committed to providing an engaging, rewarding work experience that reflects the passion our employees bring to our mission of saving and sustaining lives.
Our company fosters a diverse and inclusive culture where our employees are encouraged to learn, grow and innovate, while making a meaningful difference for millions of people around the world. Inspired by our mission, we continue to shape medicine with breakthroughs in essential products that expand access to care, enhance care quality and improve patient and provider satisfaction.
We hire a range of talented and driven individuals with diverse skill sets and backgrounds, from scientists and researchers to industry professionals in manufacturing, engineering and technology, law, marketing and sales, among others. Learn more below about pursuing a career that matters at Baxter.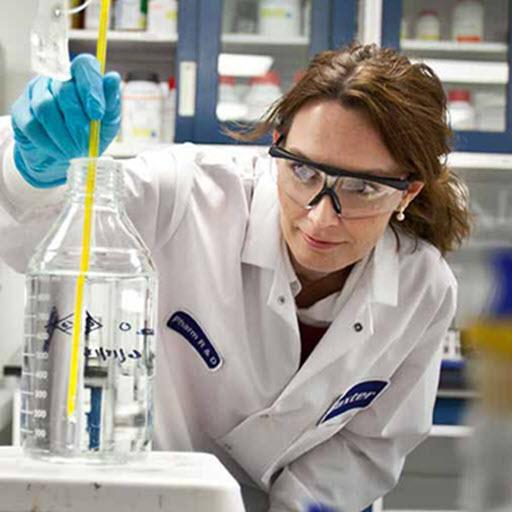 A Chance to Impact Lives
Our culture fosters personal and professional growth. Employees are encouraged to learn and innovate while making a meaningful difference for millions of people.  Learn more about the many career paths at Baxter; explore the career areas that best fit your goals and expertise.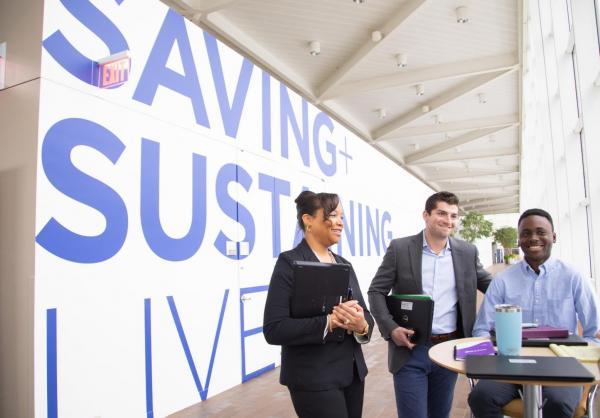 People of Baxter
We believe Baxter is more than a company, we are a community of committed professionals working together to solve, innovate, manufacture and drive better healthcare options for patients around the world. We represent a diverse population of individuals in more than 100 countries with a common passion to save and sustain lives. We invite you to learn more about us through our employees, who are at the forefront of making a difference for patients around the world.
Talent and Engagement
Engaging our employees and inspiring our future